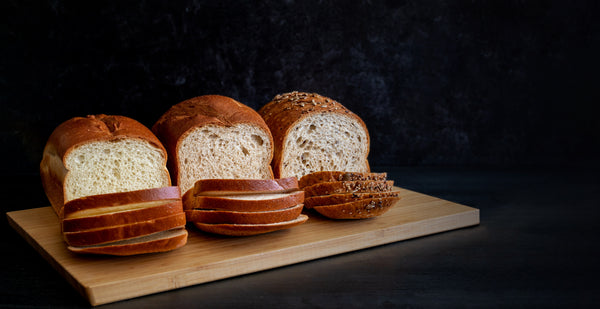 low carb, low glycemic
Alma Baking Company offers delicious, slow carb alternatives
to ordinary baked goods.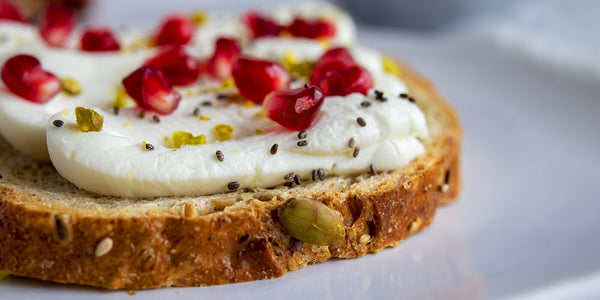 Keto & Diabetic Friendly
You don't have to choose between tasty and healthy any more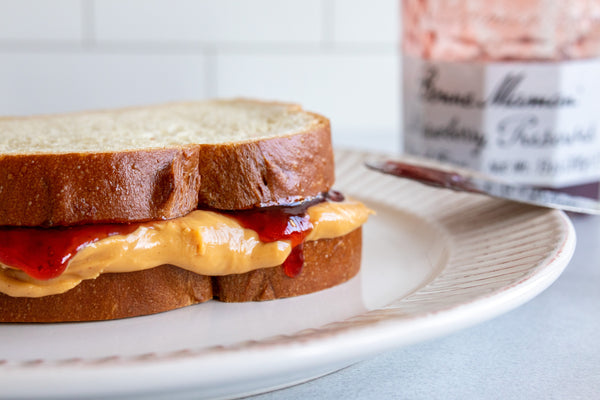 clean label
We use unbleached and unbromated flour, and 100% of our ingredients are sourced domestically AND responsibly
I bought a loaf of your whole wheat bread and I love it. It is perfect for me because I am diabetic and count carbs.
Vivian S.
My family and I recently bought a loaf of your Whole Grain bread and loved it, not only the taste, but also the nutritional value!
Lori K.
My wife, daughter and granddaughter are type 1 diabetics and your bread is essential to their diet.
Tony S.
Your product is wonderful and so much better than other low carb options.
Nancy P.
I'm a huge fan of your white bread, I've been telling all my friends about your product!
Stacy W.