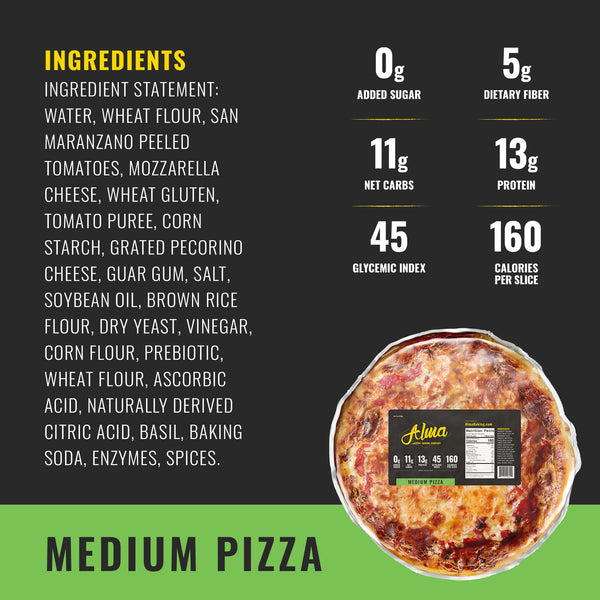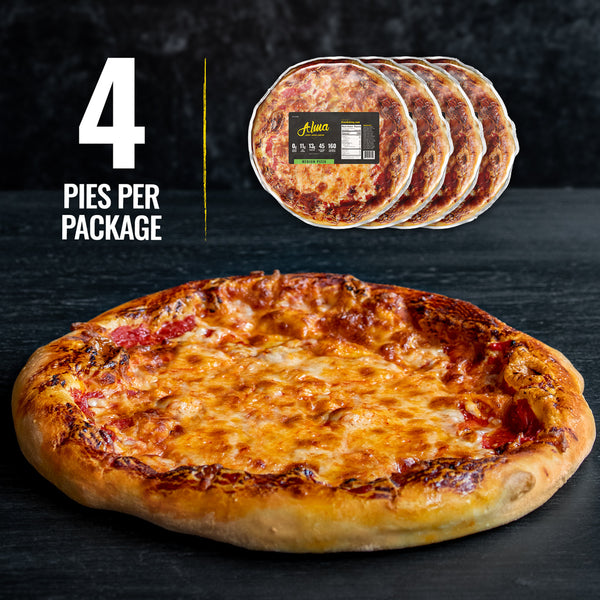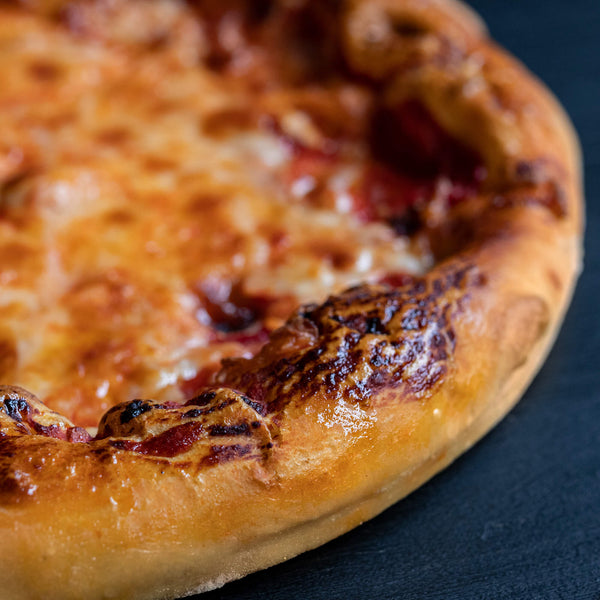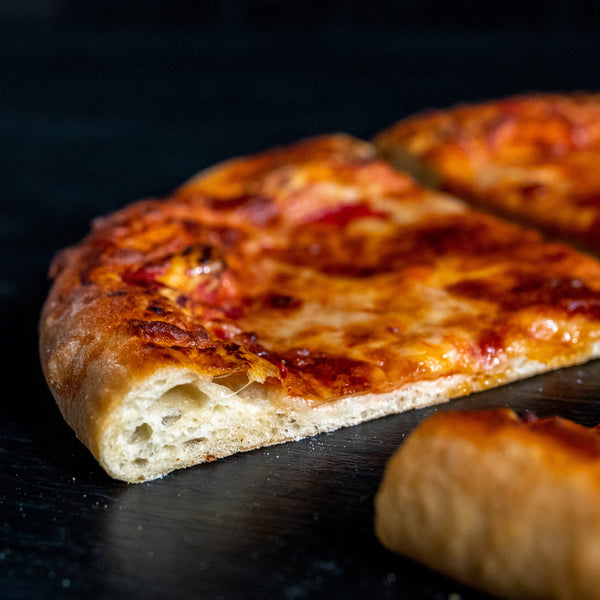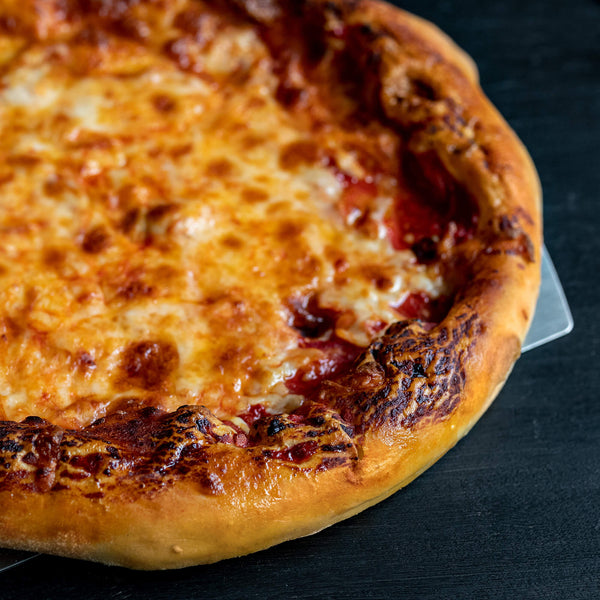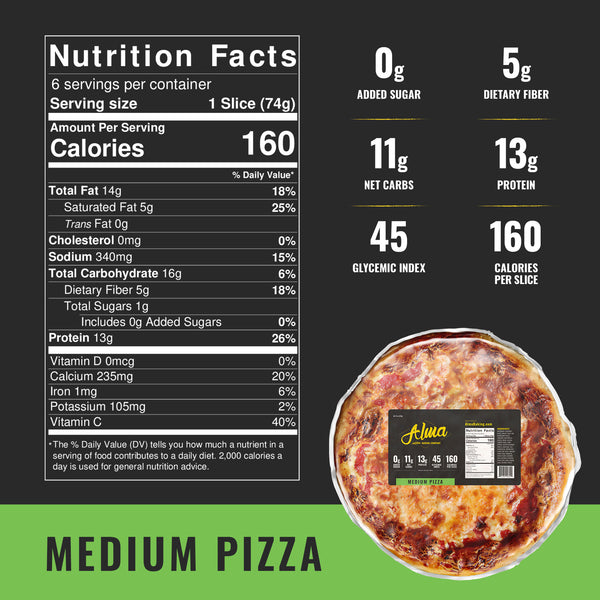 Alma Pizza Package (4 Pies)
Our 4 pizza package contains 4 medium 12 inch pizzas. It has about 40% less carbohydrates and a low glycemic Index (GI), making it the perfect choice for people on weight loss or sugar management regiments. It is made with a blend of Alma's proprietary flour mix, and unbleached, unbromated white flour. We add extra virgin olive oil to the dough for a distinctively Italian, old world flavor. It ferments for 18 hours to allow the dough to achieve its' best flavor and consistency. The sauce is made with imported San Marzano tomatoes harvested at their peak, and a mix of herbs and spices.  Following Italian tradition, we add grated pecorino cheese before we put on the premium whole milk mozzarella cheese.

We use a small batch process to ensure quality and freshness.
WE OFFER FREE DELIVERY FOR YOUR ORDER.